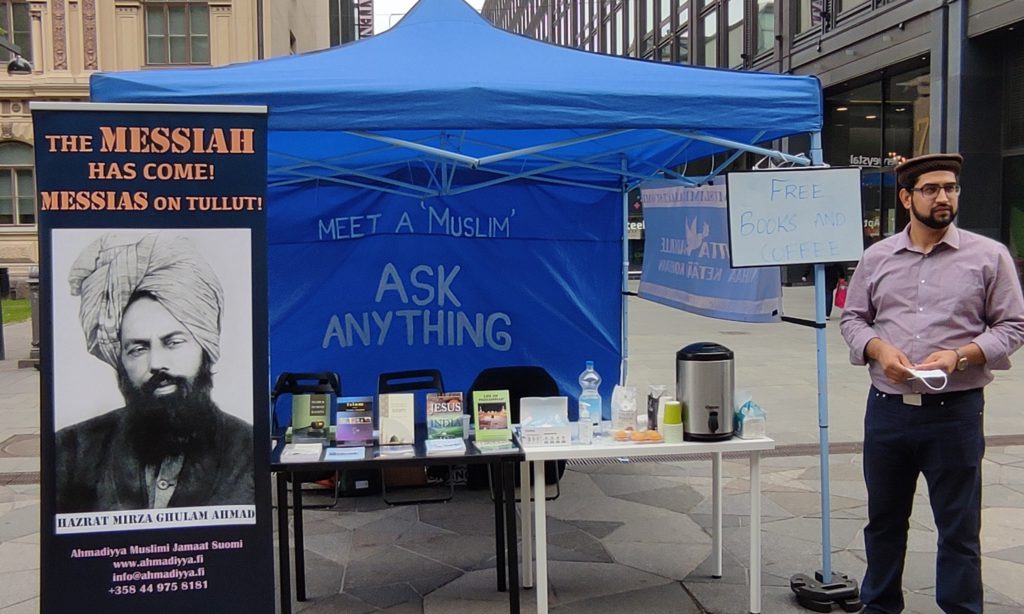 Tableegh Stalls
The Ahmadiyya Muslim Youth Association organized a tableegh stall at the center of Helsinki. The purpose of this event was to promote the "Ask a Muslim" campaign where anyone can come to ask whatever questions they have in their mind. In this stall, free books and free coffee was also available for everyone.
---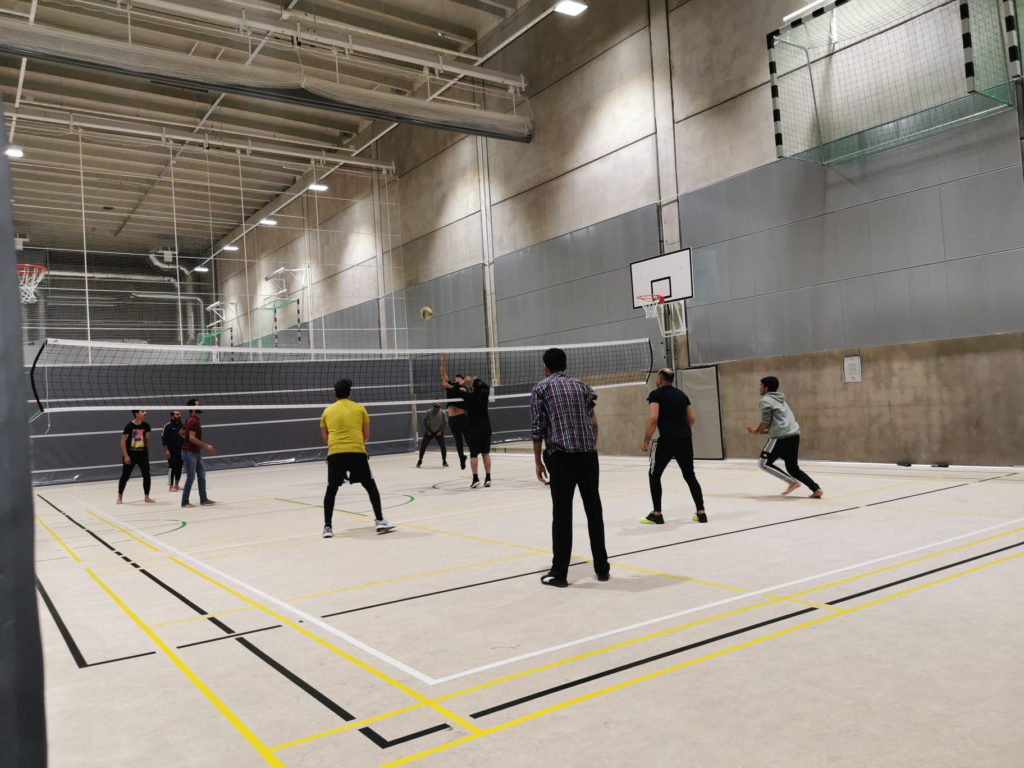 Weekly Sports
We try to engage our members in healthy activities such as regular weekly sports and competitions.
---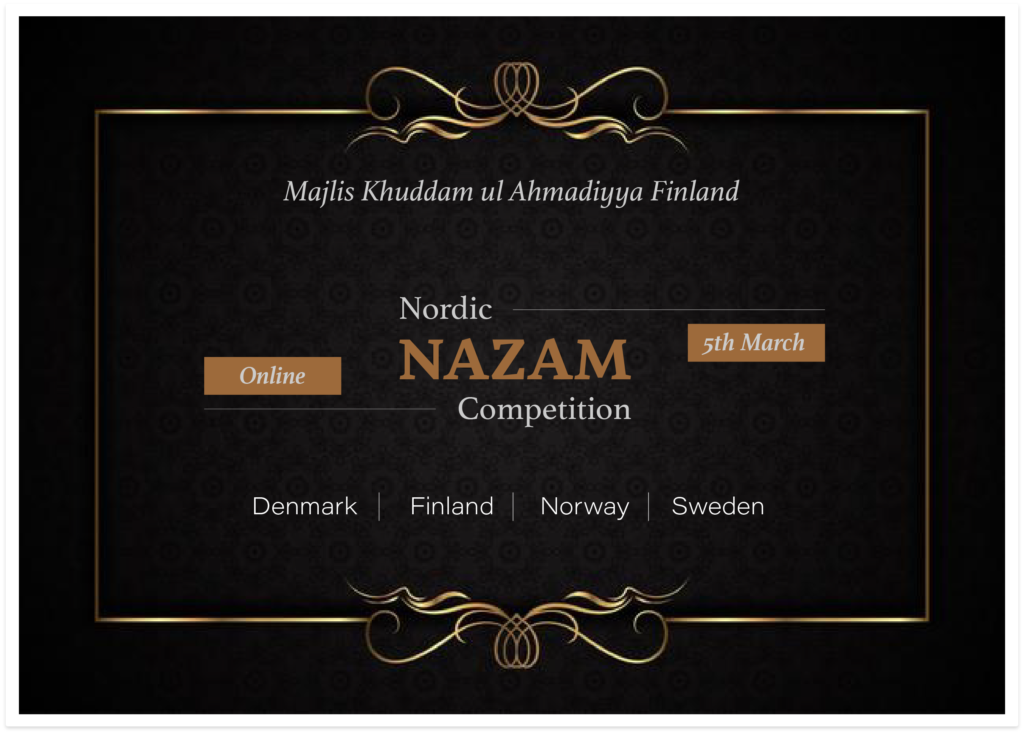 Nordic Nazam Competition
For the very first time, a "Nordic Nazam Competition" was held which was organized by the Majlis Khuddam ul Ahmadiyya Finland. Participants from Denmark, Sweden, Norway and Finland took part in it.
---
Volunteer Work
---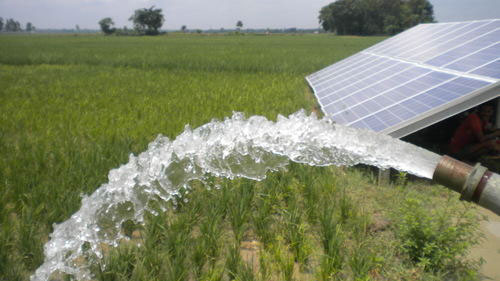 Mini Solar Well Donation in Africa
Our members are collecting funds to donate a clean water Mini Solar Well in Africa. This project was started after receiving direct guidance from our Beloved Huzoor-e-Anwar ABA.
---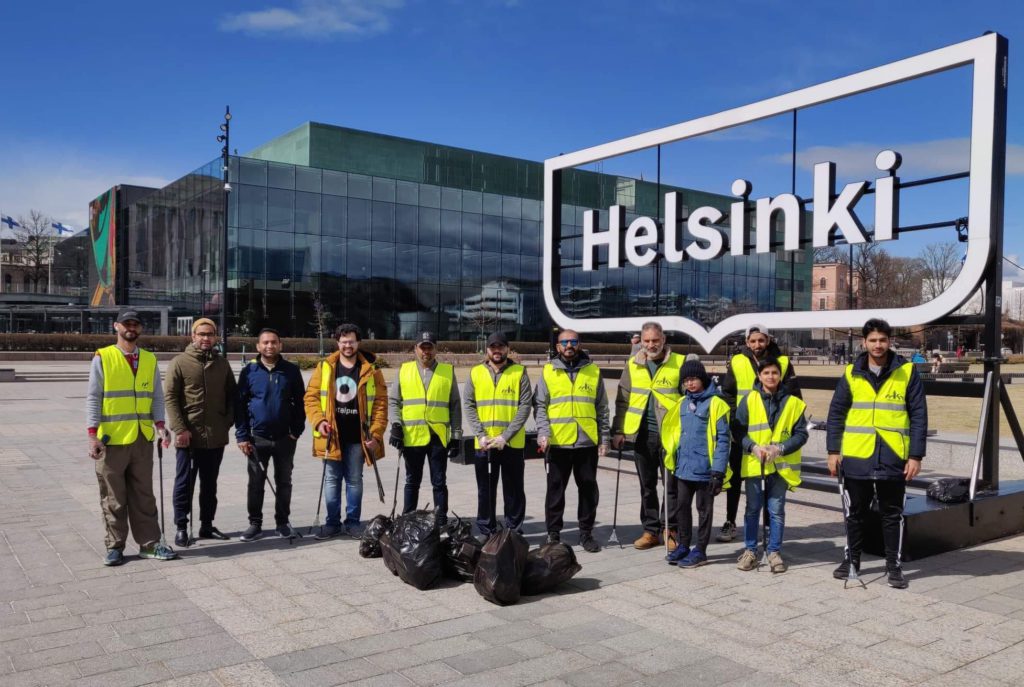 Cleaning at Vappu Day
Every year on the occasion of Vappu, the Ahmadiyya Muslim Association Finland has been doing volunteer cleaning work in different regions of Finland. We strongly believe that serving our country is part of our faith.
---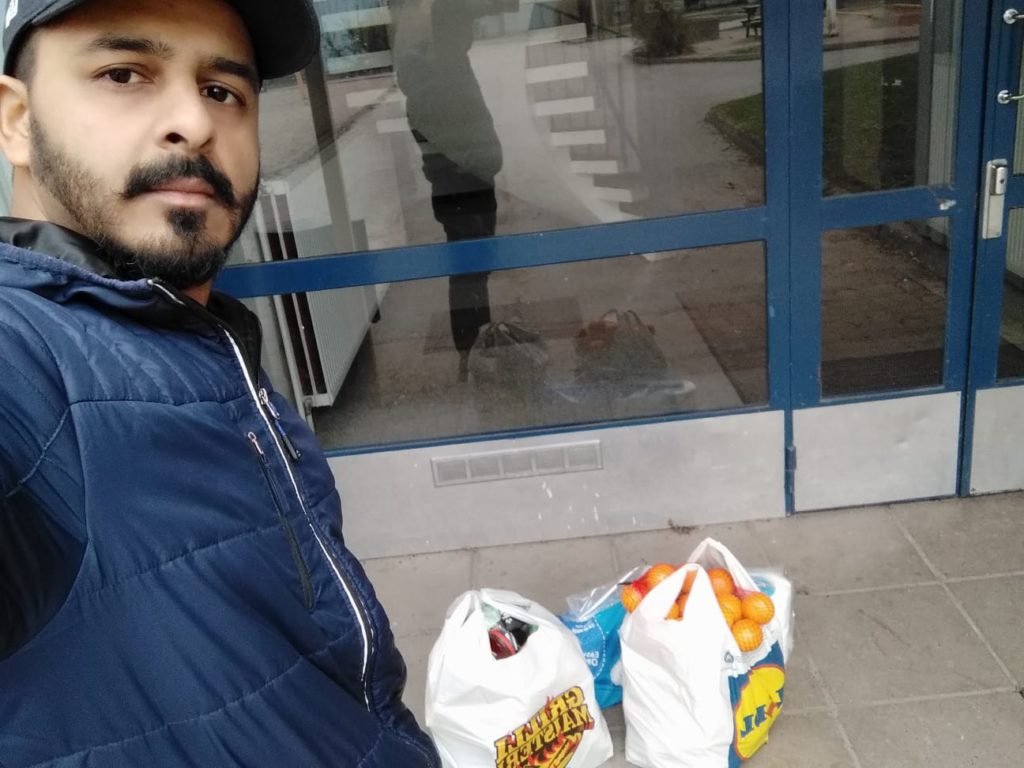 Grocery Distribution
During the difficult times of the Covid pandemic, the Ahmadiyya Muslim Youth Association Finland delivered groceries to needy people for free.
---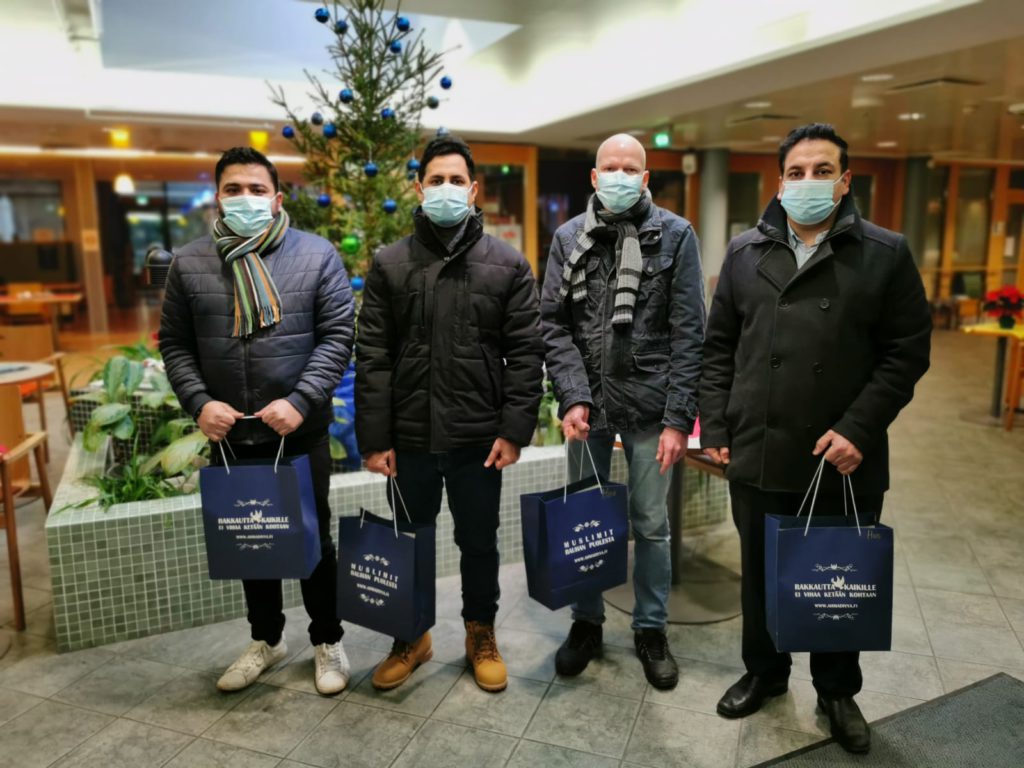 Old-Care Homes Visits
Over the past few years, we have been visiting the old people houses and distributing gifts among them. The idea is the share happiness with them as showing respect to elders is a very important part of our faith.
---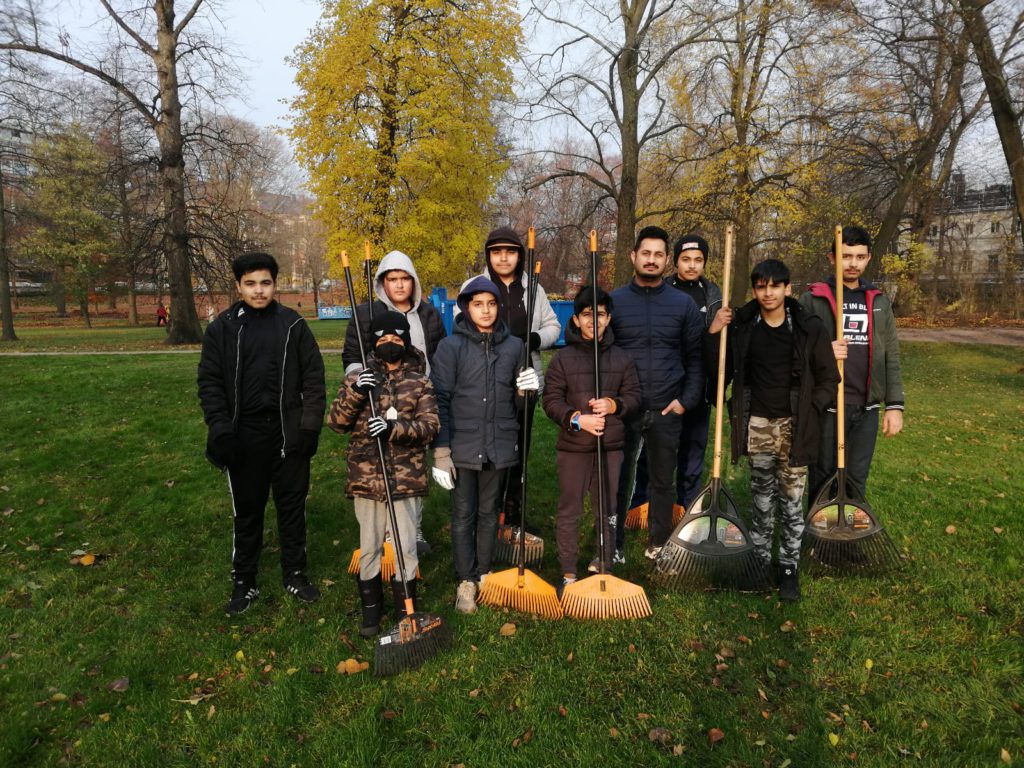 Leaf Raking
In the city of Helsinki, our youth gathers for annual leaf raking event arranged by City of Helsinki in tough weather conditions. Raking of leaves is very important otherwise they can damage the trees and plants that ultimately affect our environment and society.