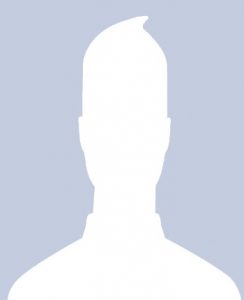 Muhammad Shahzad Anwar Sb
Mu'utamid Khuddam ul Ahmadiyya
Finland
Works of Amoomi Department.
Amoomi department objective is to create alertness, presence of mind and to make aware of the present position of the world and the circumstances/Problems which Islam and Jamat is facing with changing environment. Khuddam Should be educated in such a way that they are ready to sacrifice time and respect for the sake of religious, national and social benefits.
To narrate the most dignified examples and events of sacrifices, courage, firm determination and the practical skill of Hadhrat Muhammad SAW and your companions and of Hadhrat Masih Maud AS and your companions to Khuddam. Advise Khuddam to read the biography(seerat) of the Holy prophet SAW and Hadhrat Masih Maud AS.
Amoomi Department should select some Khuddam possessing good health and physic who can render security services at Namaz center and other Jamati events.
Every Friday some Khuddam should perform the duties of security guard at the time of Namaz at centers of Jamaat.
If any article is published about Islam or Jamat in daily newspapers, magazines and periodicals or in the form of booklet or pamphlet, keep a copy of it and inform Sadar Khuddam ul Ahmadiyya.
Carry out all the instructions of the center and report all urgent matters immediately without any delay.